iFLY Tunnel Systems is recognized globally as the pioneer and leader in vertical wind tunnel technology.  Whether you're creating an entertainment franchise, a military solution, or a research facility, look no further.  Select from one of our many proven models, or work with us to design your own custom solution.
The World's Largest Wind Tunnel
Manufacturer and Operator
The World's Largest Wind Tunnel Manufacturer
and Operator
Entertainment & Franchising
When you become an iFLY franchise owner, you're doing much more than just buying a wind tunnel. You're investing in a globally recognized brand.  You're helping to deliver the dream of flight, a dream shared by billions of people of all backgrounds and cultures.  You're joining the cutting-edge evolution of experiential entertainment.  You're creating an experience which consumers can't replicate online.
Find out why the world's militaries select iFLY Tunnel Systems for the safest, most efficient, reliable, and virtually maintenance free training facilities.
iFLY Tunnel Systems is the world's leading wind tunnel designer. Discover our vertical and horizontal research-grade wind tunnels, designed with the exacting precision and performance demanded by the world's top research facilities.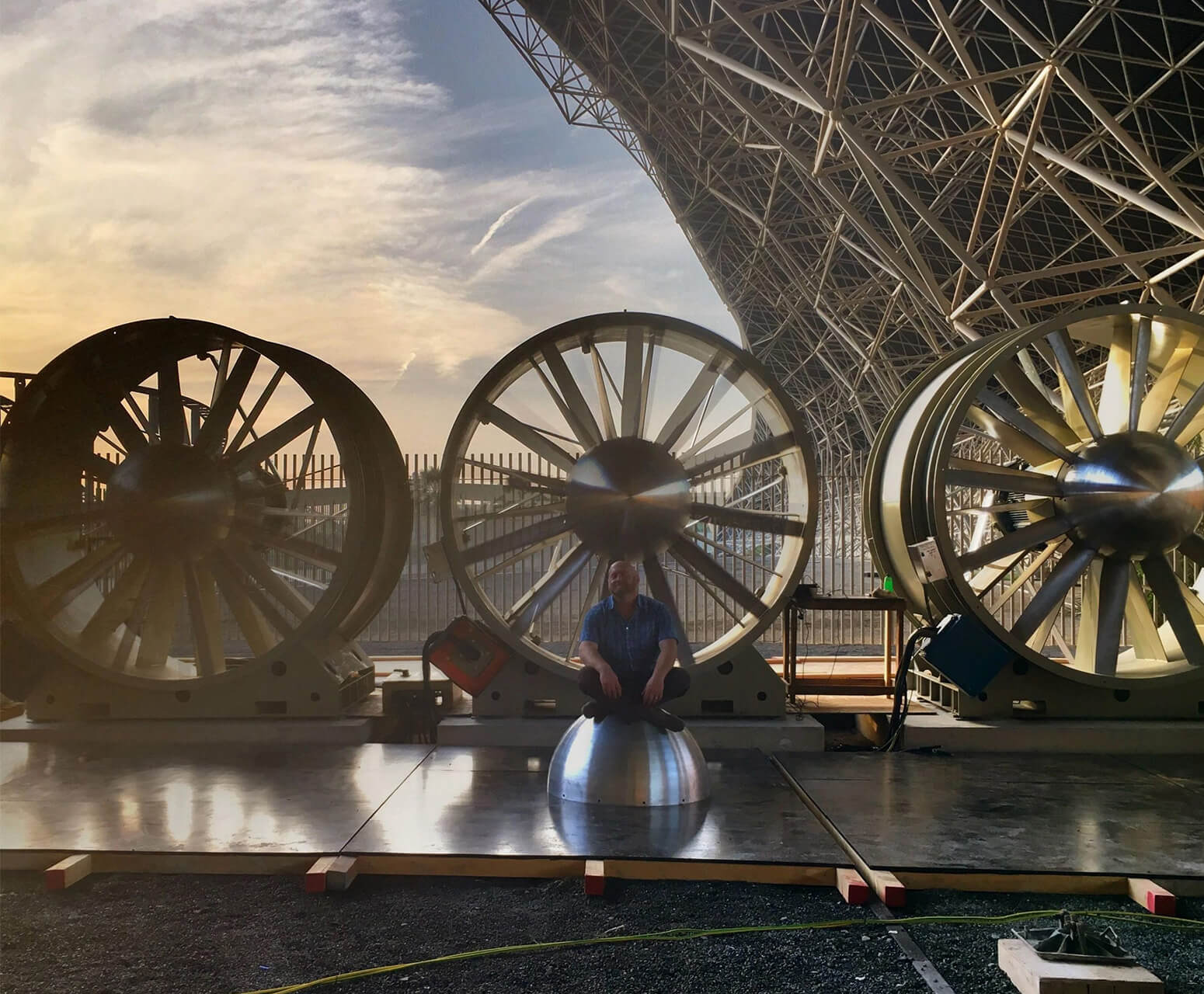 Ready to jump in?
Let us know how we can help you